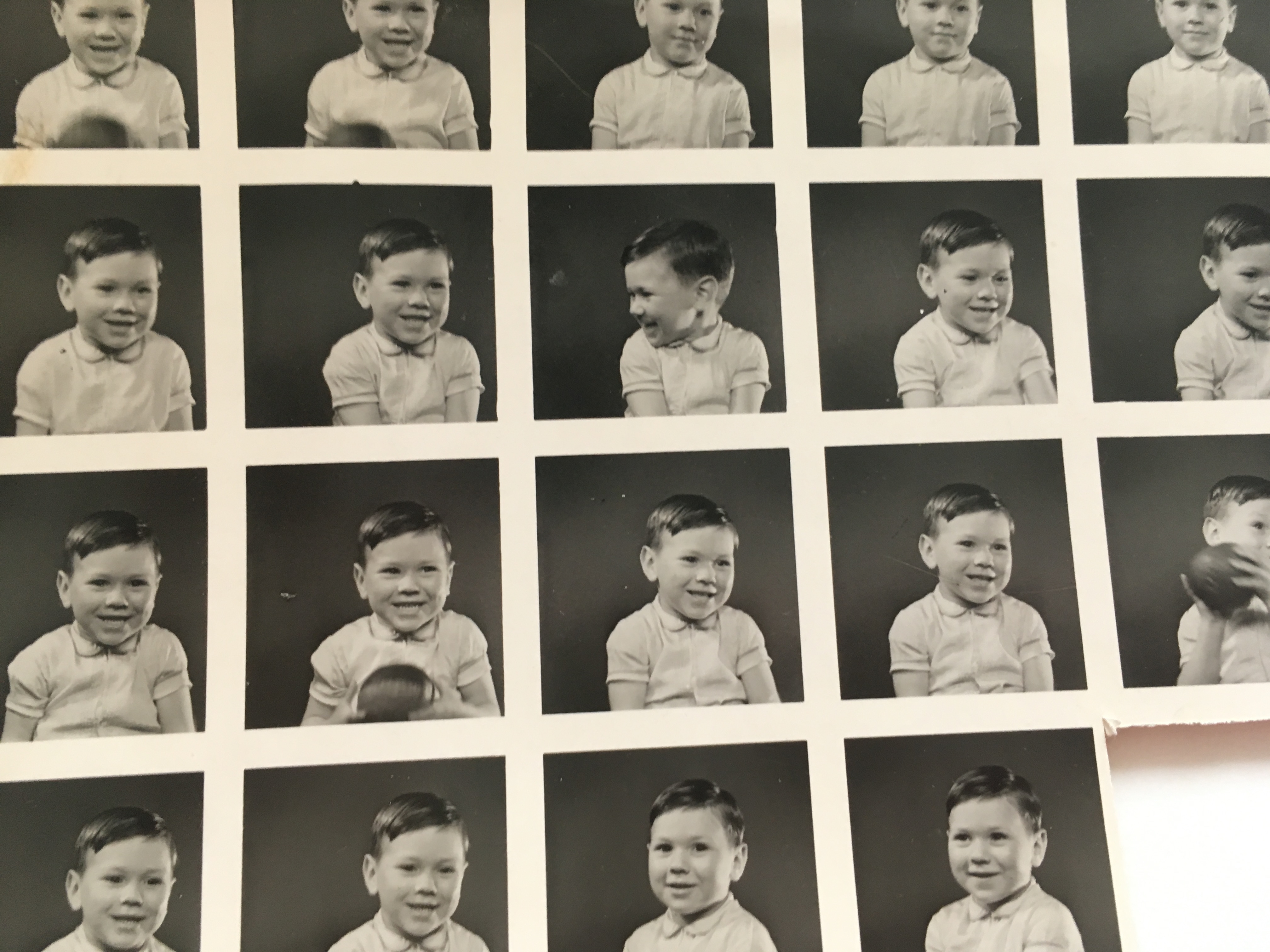 Tashi and I spent the whole morning before rehearsal this morning talking about the men and boys in our lives and about the ideas and questions we have about masculinity. There is no getting away from it – it is a theme right at the heart of OLD BOY as a piece of work which seeks to look at the relationships between grandfathers and grandsons and the ideas that are passed down through generations.
In lots of ways it is difficult because we are two women. Of course masculinity affects us and impacts on women more generally (oh yes it does) but in the case of what we are doing now as we look at the nature of male familial love and legacy we know we are examining something we will never fully understand. That said, our role as outsider here is also quite an important one as it allows us to see the response we get when we ask the question, when we engage with men and boys in this personal and political dialogue.
In our conversation together this morning we talked a lot about the concept of the 'West of Scotland Male' – it's an idea we hear so often about from the grandfathers we are working with on OLD BOY. Through this lens we are starting to get a glimpse of the social context around perceptions about what a man 'should be' in this area of Scotland and the impact these things have had on lives lived. We have heard stories of how these notions of 'male' have sometimes made it difficult to share certain emotions and show just how deeply things have been felt.
As we are making this work we are so aware of not wanting to get trapped in a place of nostalgia – so much of the work we make as Glas(s) Performance is about love and about what mean to each other as human beings. This means that we often have to tread the careful path of not simply creating a chocolate box image of how things are. We have to try find ways to explore the complexity and the challenge of relationships – to examine the context that led to things being the way they are – to try and touch on the joy and the pain of things in equal but careful measure in our larger attempt to look at what is most human in all of us.
Also, when you are working with stories that are not your own it is important to note that this is a fragile process and not one to be taken lightly. The men and boys that have chosen to go on this process with us are generous and brave in their choice to join in this conversation and to work towards an end point of standing together side by side on stage. After 13 years of making biographical performance we know how important and significant this can be. How radical an act of love.
We end the morning feeling thoughtful and inspired – ready to meet with the men and boys involved in making in OLD BOY and to deepen our process of making work together.
Jess Thorpe, Co Artistic Director