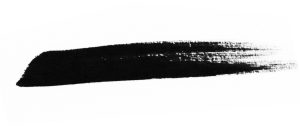 We regularly offer opportunities for student placements as well as residencies with schools, colleges and universities.
We would also be delighted to mentor new practitioners and provide dramaturgical support for artists developing new work.
We deliver a range of Masterclasses, workshops and residencies. More information can be found at our Workshops page. 
For more information or to discuss further please contact: glass@glassperformance.co.uk