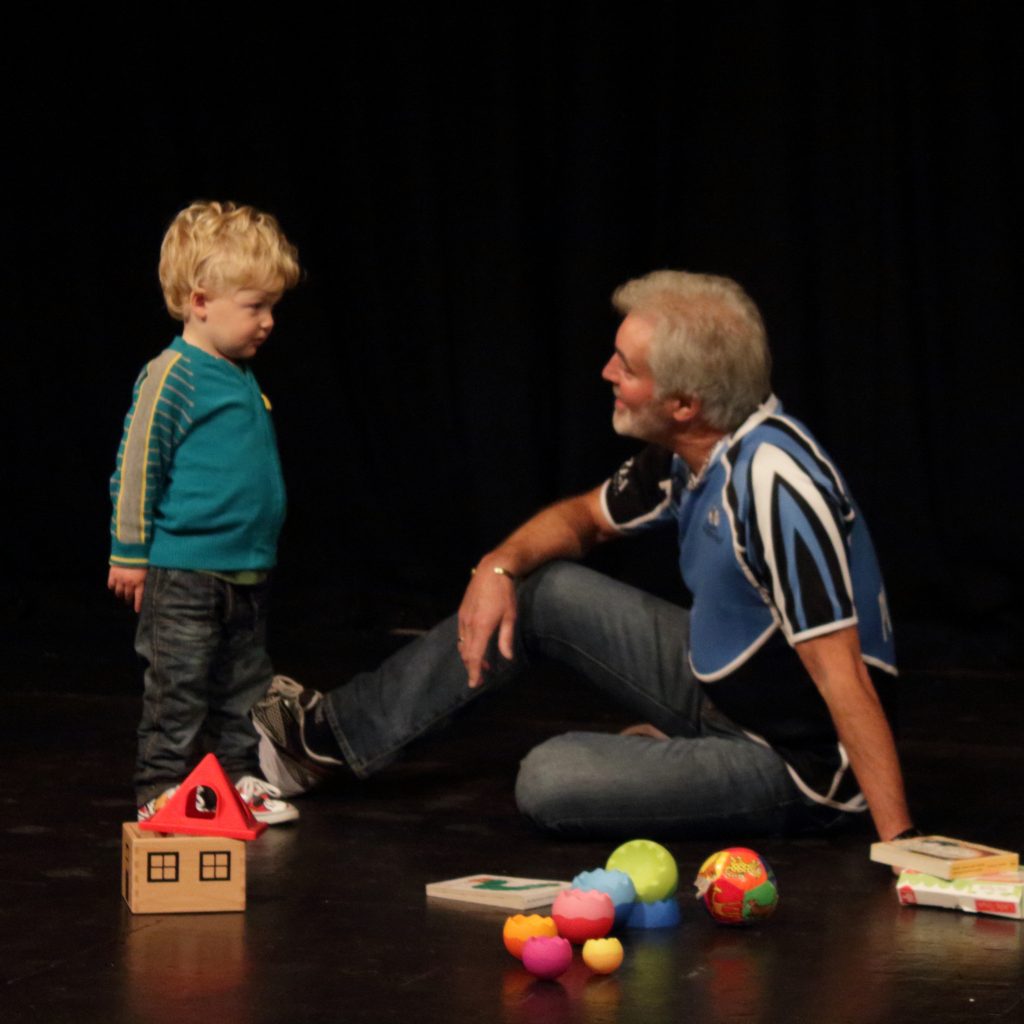 Utterly life-affirming stuff. 4 Stars – The Herald
OK I loved it. -Fringe Review    
[pexvimeo pex_attr_src="https://vimeo.com/274521326″][/pexvimeo]
Do you remember when we used to go camping? And when you helped me make an ATM out of cardboard for my school project? Do you remember when you bought a big plane from town and showed me how to build it? Do you realise what a big impact you have had on who I am?
OLD BOY is a show about the bond between grandfathers and grandsons.
It features the real relationships of men and boys from Glasgow in an attempt to explore the love that is shared between men in families and the legacy passed down through generations in Scotland.
It was first performed at Platform, The Bridge in Easterhouse as part of the Luminate Festival in October 2017 and is coming back as part of the Made in Scotland Showcase at the Edinburgh Fringe Festival in 2018.
AT THE FRINGE:
The Netherbow Theatre at Fringe, Scottish Storytelling Centre, 18 – 19th and 24th- 26th August 2018, 11:00 (12:00),8+  
PRODUCTION SHOTS by Brian Hartley:
DOWNLOAD PROMOTORS PACK: