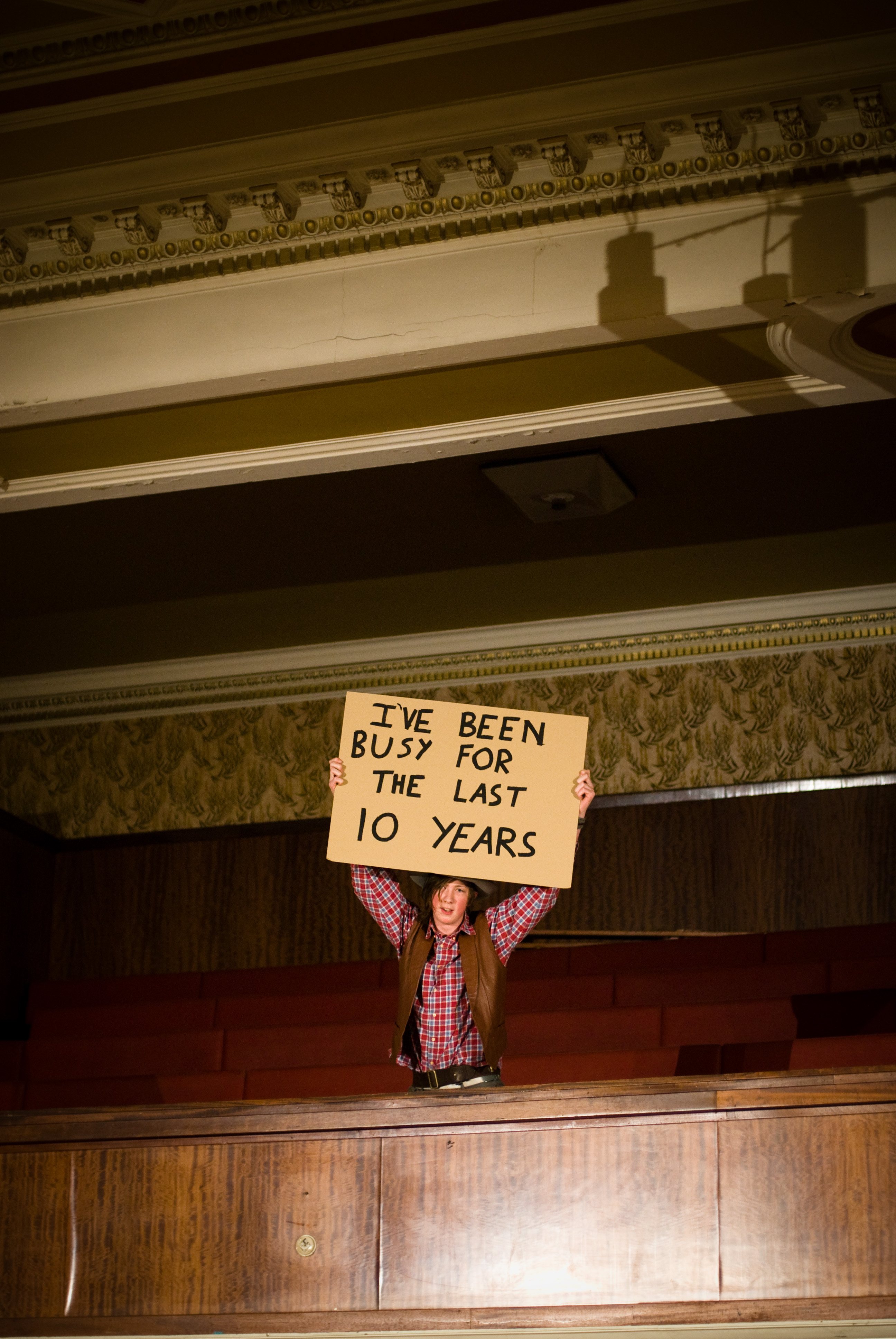 We came together eight weeks ago knowing little about each other.
We told each other stories,
And lies
And jokes.
We made each other laugh out loud.
We found out things about each other that surprised us.
We listened to our favourite songs and sang a Rod Stewart song together.
We showed pictures we had drawn and photographs that are important to us.
We drank tea and hot chocolate and made cookies and cakes.
Some of us went on a bus journey to Skye.
We made boats and sailed them.
We wrote songs and sang them.
We fed the ducks and took photographs of ourselves standing side by side
We went to the Grand Old Opry and to The Gesh
And we danced
We actually danced a lot together.
We created a dance of our own.
We all know the moves
Although you can probably see that we each have our own way of dancing them.
We will be dancing them together tonight.
Public Displays of Rhythm was created in collaboration with artist James Leadbitter, students from the Contemporary Performance programme at the Royal Scottish of Music and Drama and a group of adults supported by Key Housing. This group spent eight weeks getting to know each other before hosting a performance and party in the Langside Halls, Glasgow.
Supported by the RSAMD and The Ormonde and Mildred Duveen Trust