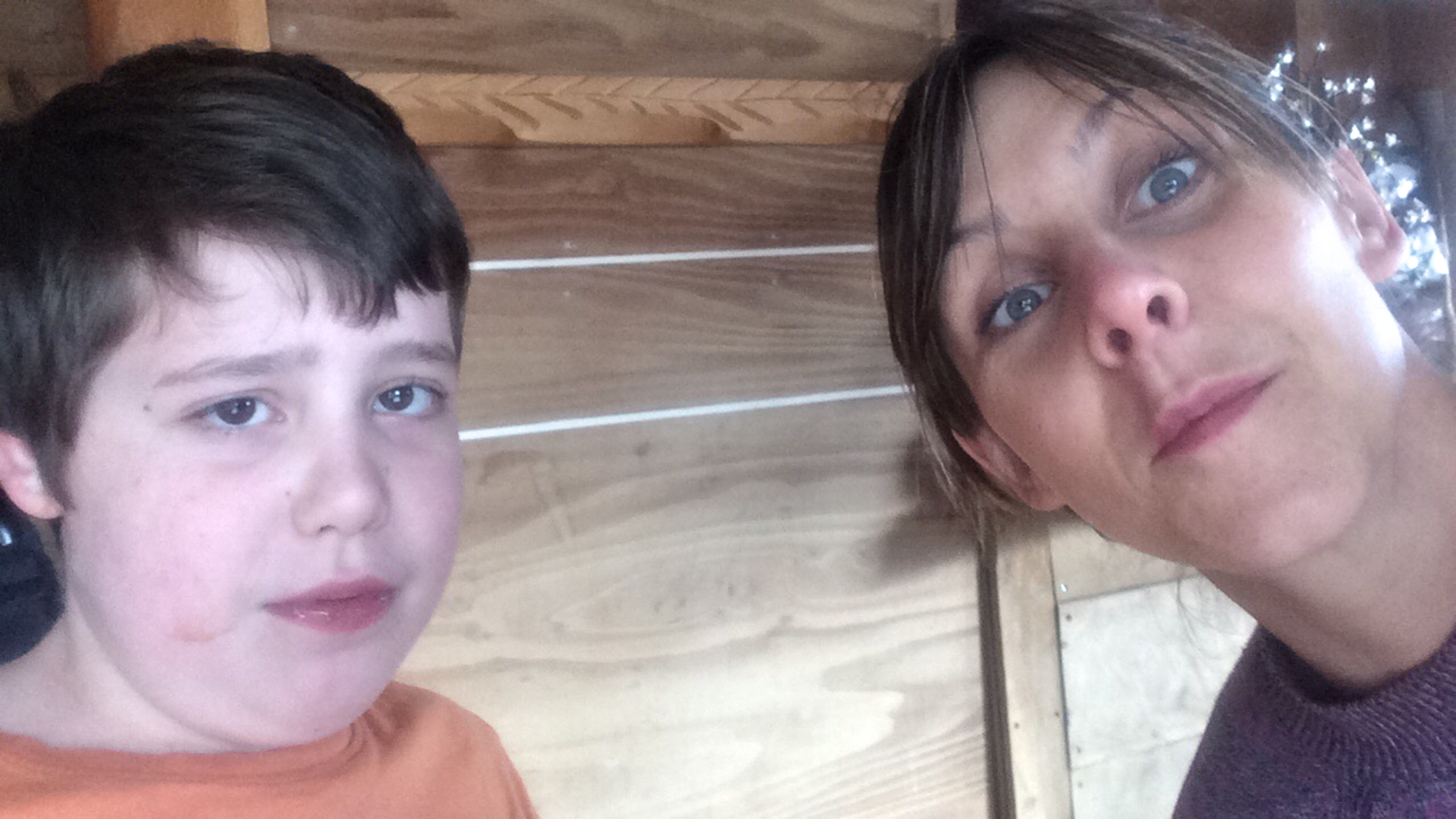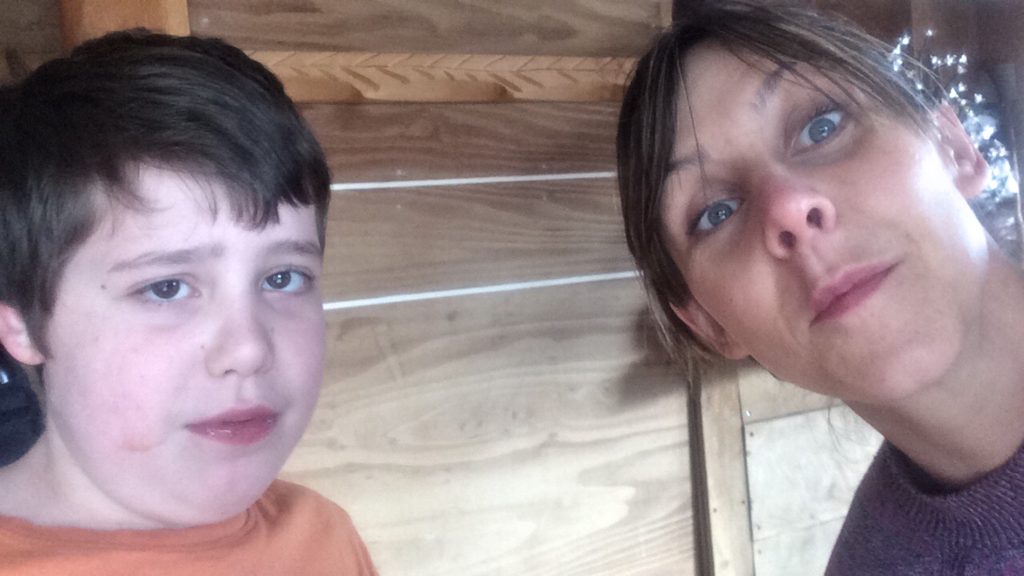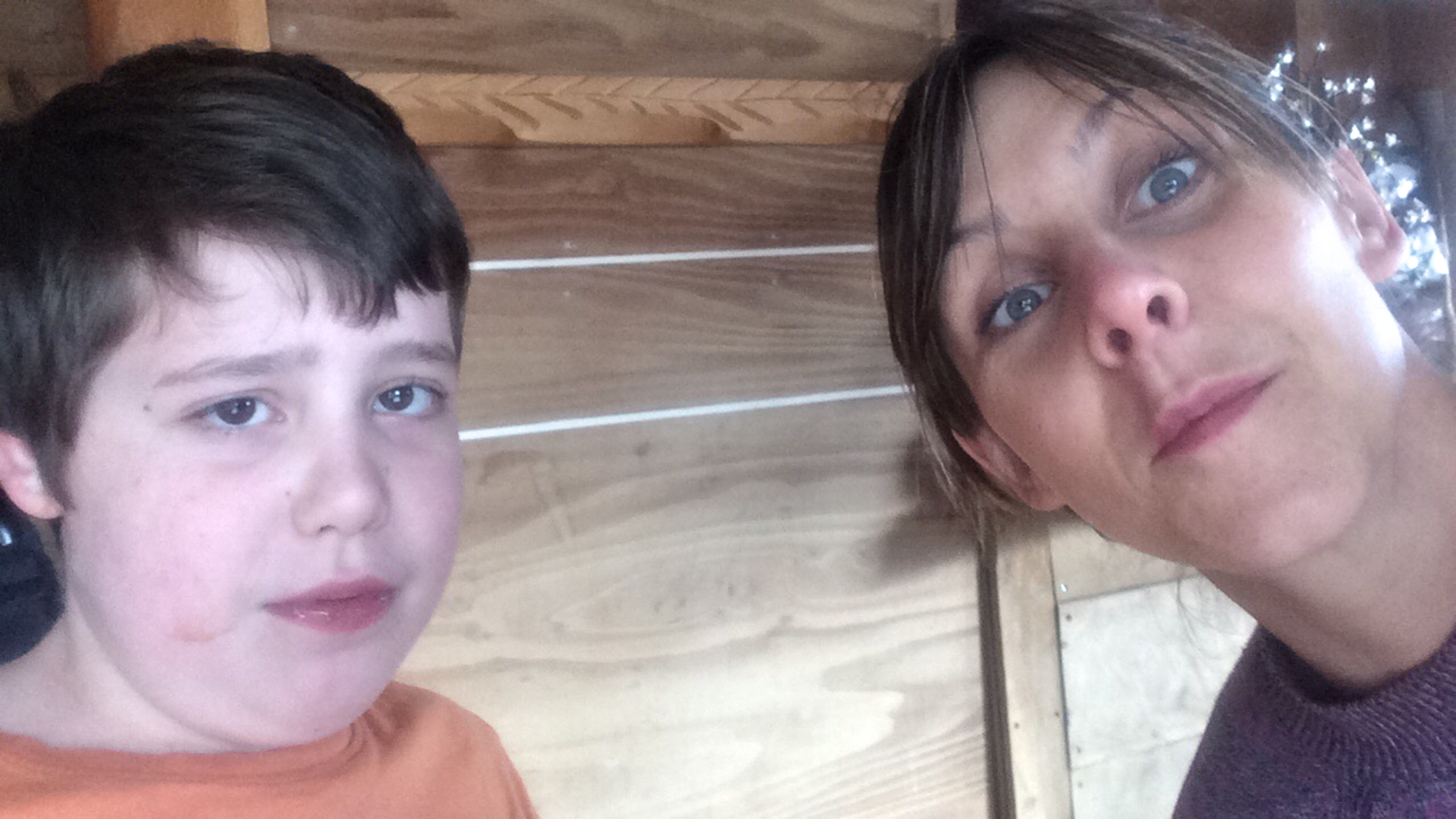 Eleven is a brand new short film that documents a year in the life of a boy called Isaac and his mum.
The boy is called Isaac and will turn 11 in 2018, which is the Year of Young People in Scotland. Isaac is one of many young people living in Scotland that is described as having complex needs. Philippa is Isaac's Mum as well as being a performance maker living in Glasgow.
For the past year Isaac and Philippa have been filming 11 seconds of footage every day to document their day to day experiences together. They have been using Isaac's Ipad (which he loves) to do this and have tried to be honest about their highs, lows, joys and challenges each day.
Eleven is the weaving together of these stories in a film that provides a unique perspective from the family of a child with complex needs; offering a valuable insight into the beauty, pain and reality of their world as they experience it together.
Eleven is produced by Glas(s) Performance and created and devised by Philippa Clark and Isaac Clark O'Malley in collaboration with film-maker Geraldine Heaney.
It will premiere at the Tramway as part of the Unlimited Festival                         
18–21 October – screenings hourly (Thurs +Fri 12pm – 6pm, Sat 12-6pm, Sun 12pm-2pm)
FREE admission
Artist Philippa Clark with be blogging about the piece and her experience as a mother-artist on our Blog later this month.
TRAILER:
[pexvimeo pex_attr_src="https://vimeo.com/292722387″][/pexvimeo]