MOTION
Current Performance / Performances / Upcoming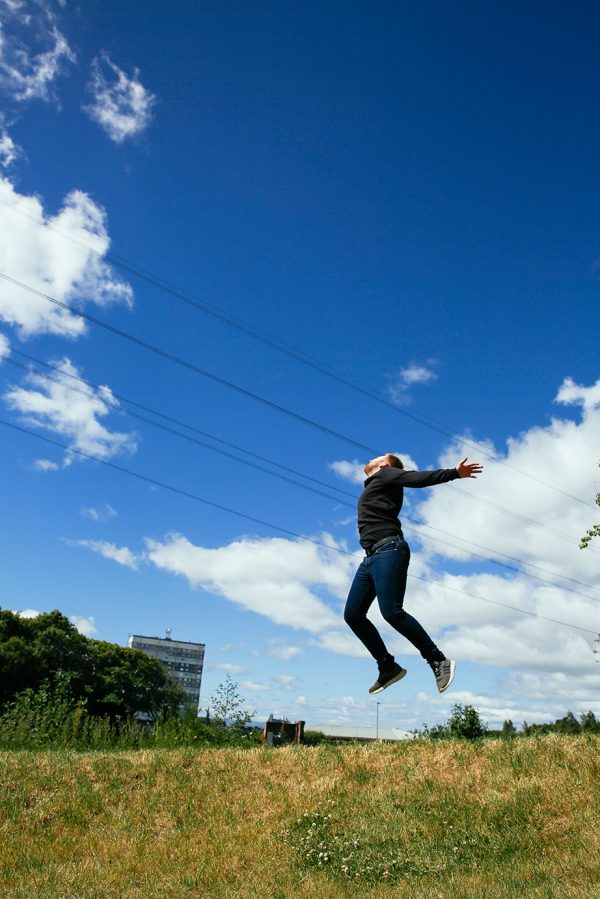 Motion (noun);  the activity or process of continually changing position or moving from one place to another.
A show about the things that affect young men in Scotland today.
Since February we have been working in HMPYOI Polmont with a group young men to create this original piece of theatre which explores questions of identity and inheritance and what it means to be a young man in contemporary Scotland today. The show looks to explore; what is the impact of masculinity on us? What impact can we have? What happens next?
This show is part of National Theatre of Scotland's Futureproof festival marking Scotland's Year of Young People in 2018. A major radical new festival of international performing arts, created by young people working alongside renowned Scottish, British and international theatre practitioners.
Ten companies and artists specialising in daring new work will embed themselves in ten communities around the country, working with local groups of young people to co-create, design, develop and stage a piece of performance. Ten productions will then take place in cities and locations across Scotland as part of the Futureproof festival in September and October 2018.
For more information visit: https://www.nationaltheatrescotland.com/production/futureproof/
Image: Jassy Earl